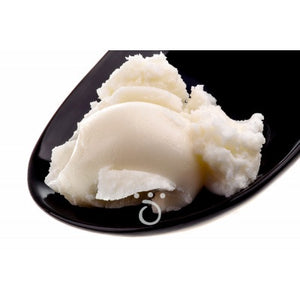 Akoma Avocado Butter
Avocado Butter has a creamy texture and excellent moisturising properties making it a great ingredient for creams and balms.
The butter is easy to spread on to the skin and easily penetrated by the skin. Avocado Butter contains some natural sunscreen properties along with Vitamins A, B, G and E which makes it great for use in a wide variety of products. 
Common uses: creams and balms